Tyler and Cameron Winklewoss, creators of the Gemini crypto currency platform, received permission from the New York regulator to launch their own coin steeble.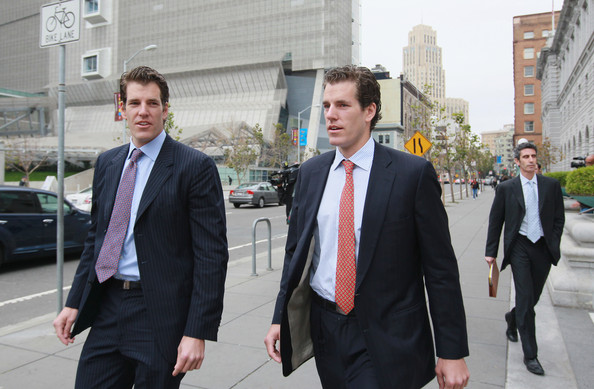 The so-called "Gemini dollar" was approved by the New York Department of Financial Services (NYDFS). The new coin is provided by US dollars, which are "kept in a bank located in the United States and are entitled to receive" end-to-end "FDIC deposit insurance, subject to certain restrictions."
This is the first crypto currency, in the launch of which the Winklewoss brothers take an active part.
Tyler Winklewoss so commented on this event:
It's not just the Gemini Trust, we created a network of significant players in the crypto-currency market, which will also support the new stein coins.
Trades on the dollar Gemini start today, Tyler hopes that they will be able to solve all the problems associated with the time delays between the various crypto-currency markets.
According to the brothers, the green light of NYDFS makes the "Gemini dollar" "the world's first" adjustable stabble coin. In this regard, the director of NYDFS Maria T. Woollo stated that:
Our endorsement of this initiative shows that private companies can set strong standards even within the framework of a strict state regulatory framework.